Education Abroad and Study in America
Education abroad enables students to diversify their educational experience and become more marketable in a global economy. Please consult with your academic advisor early on in your degree program if you have an interest in education abroad.
For more information on all study abroad opportunities, please consult with the Education Abroad Office. For more information on programs offered by the McCoy College of Business, request information at the button below.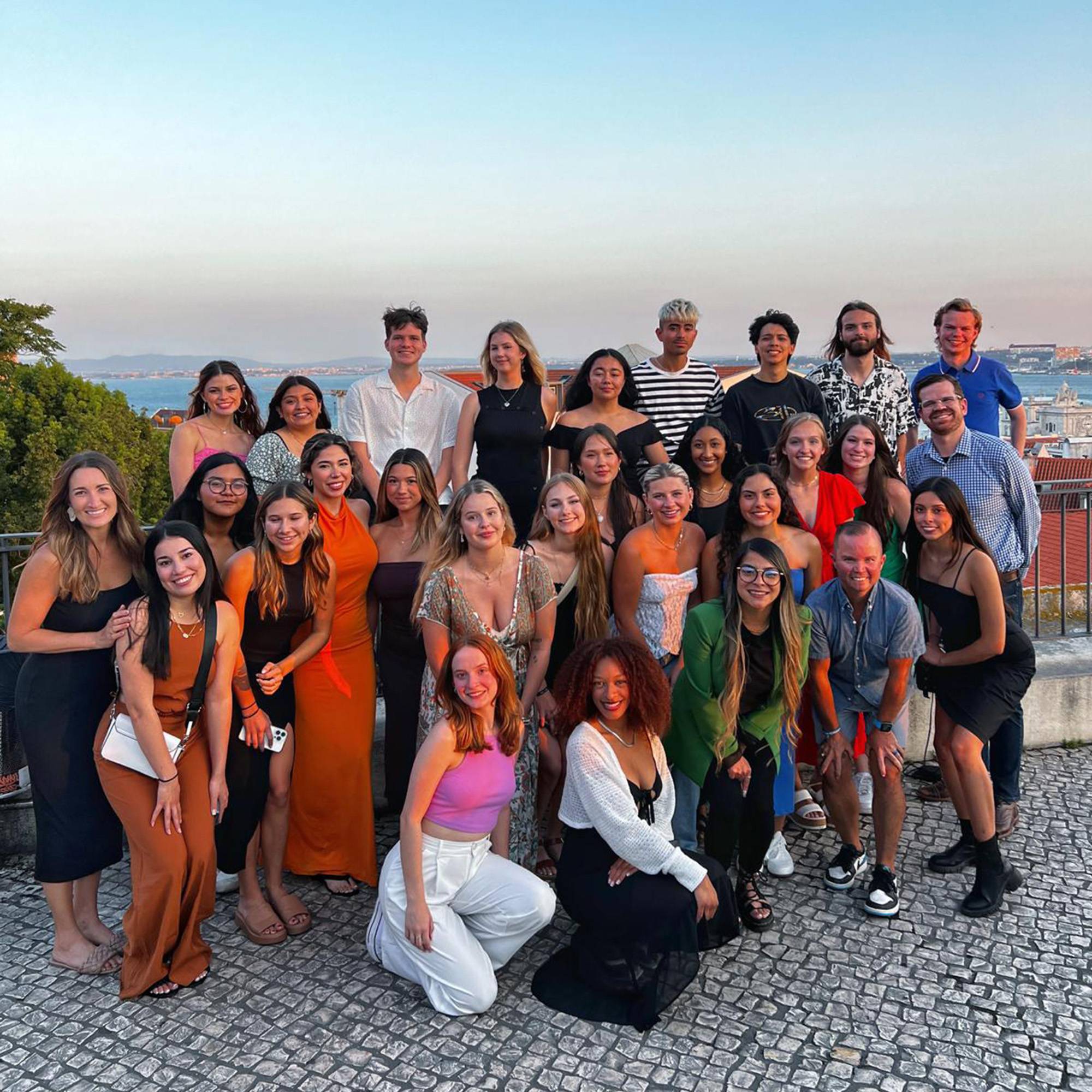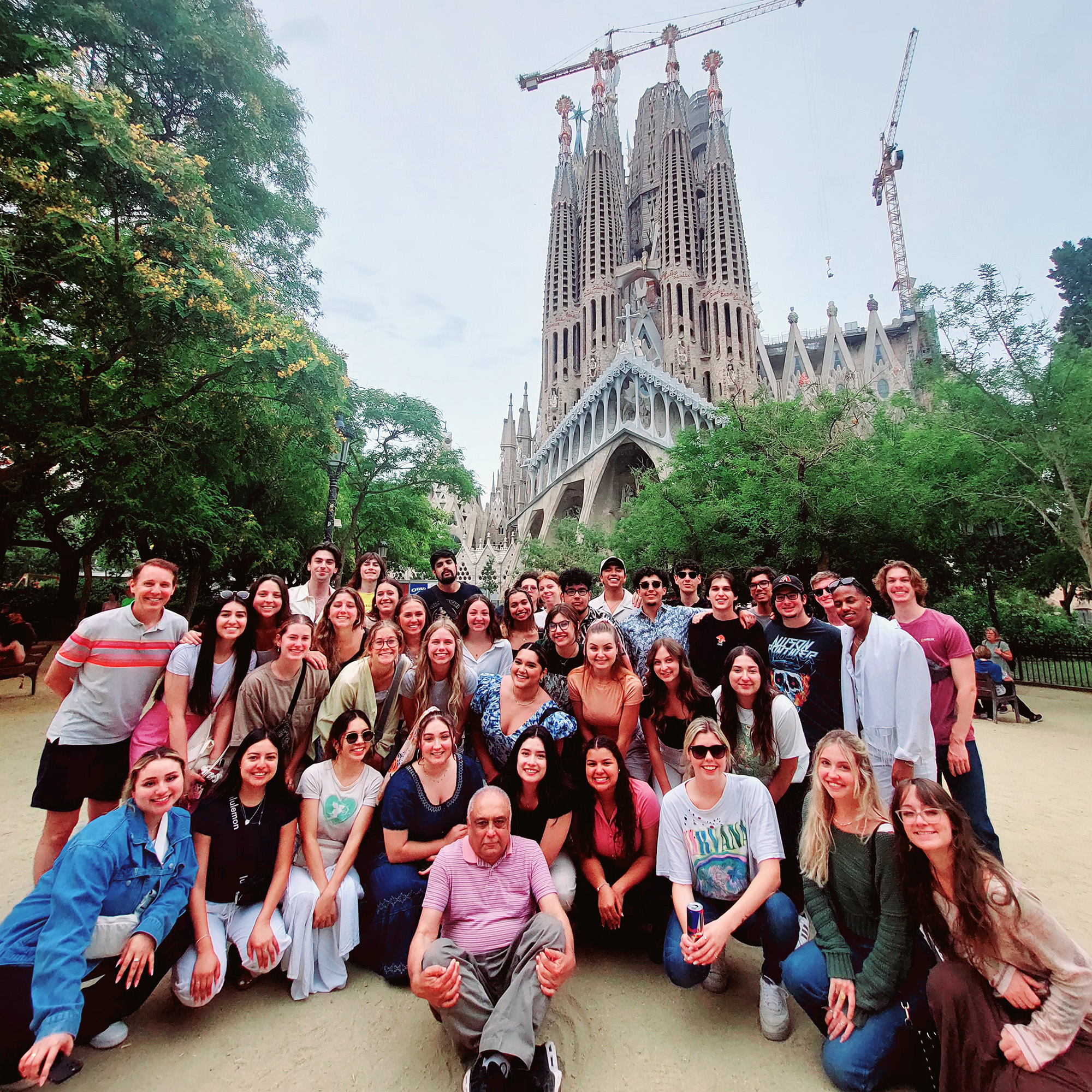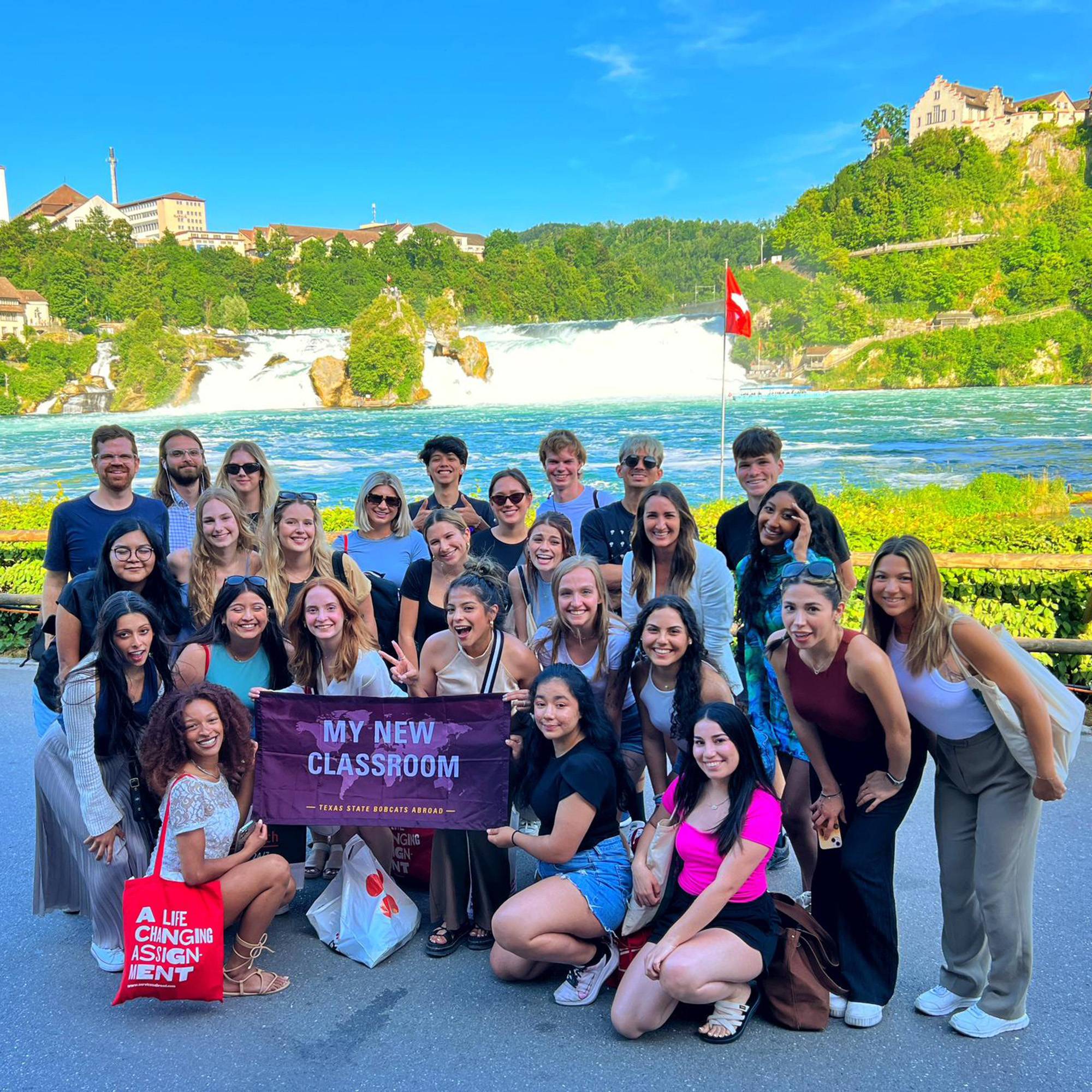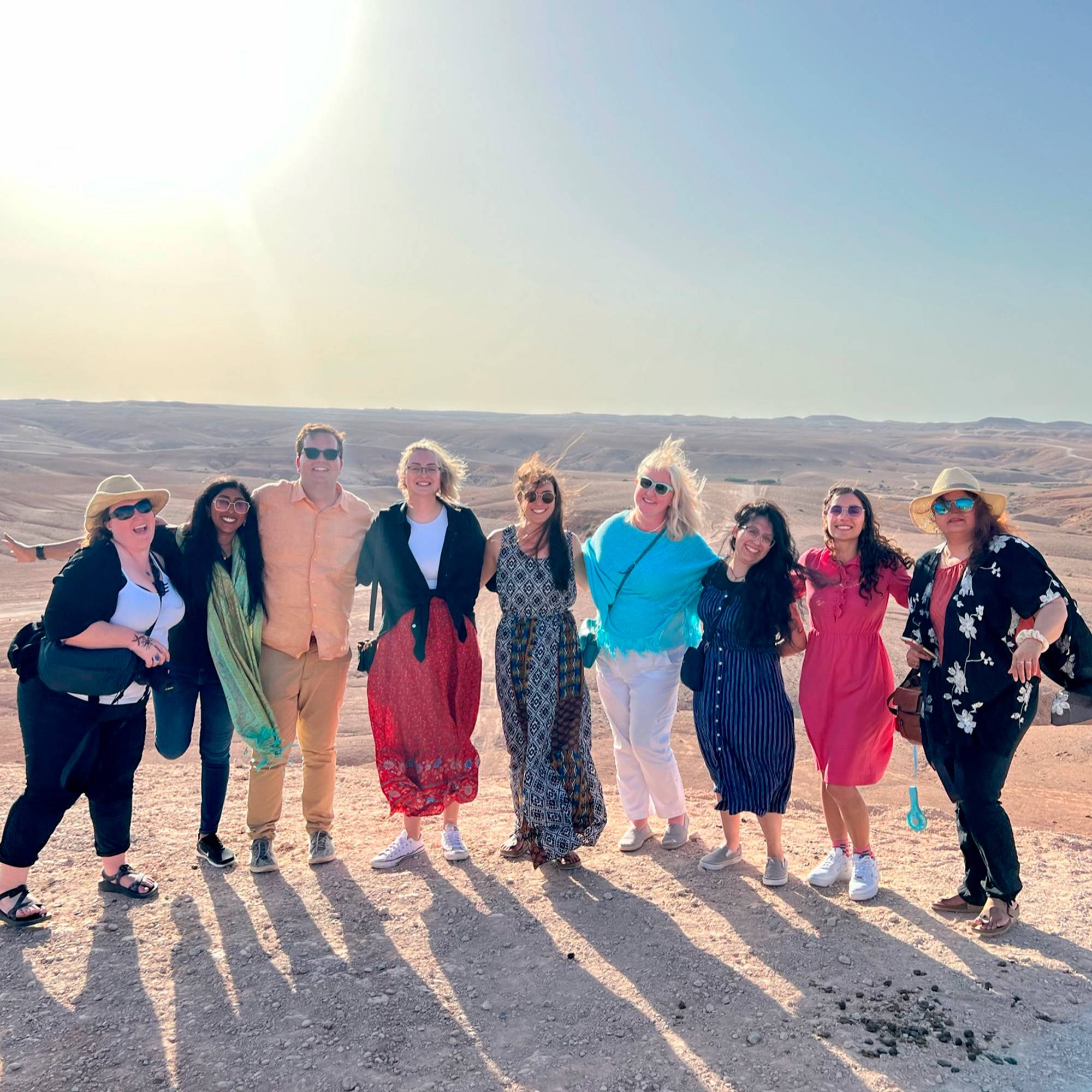 Explore Your Options
McCoy College of Business offers several faculty-led and affiliated-provider summer program options to cities around the world, allowing students to earn credit toward their Texas State degree plans while enjoying experiential learning opportunities and building their global business skillsets.
Undergraduate Programs

Summer 2024
---
Destinations: Amsterdam, Netherlands; Heidelberg, Germany; Porto, Portugal
Contact: Dr. Seth Frei
---
---
European Innovation Academy
Graduate Programs

Summer 2024
---
Graduate Programs in Dublin, Ireland
---
Accounting in Washington, D.C.
Undergraduate Scholarships
Applications due February 1. Undergraduate students may be eligible for one of the following scholarships to offset study abroad program costs.
Graduate Scholarships
Applications due February 1. Graduate students who plan to enroll in our summer program and who maintain a 3.25 GPA may apply for the following scholarships.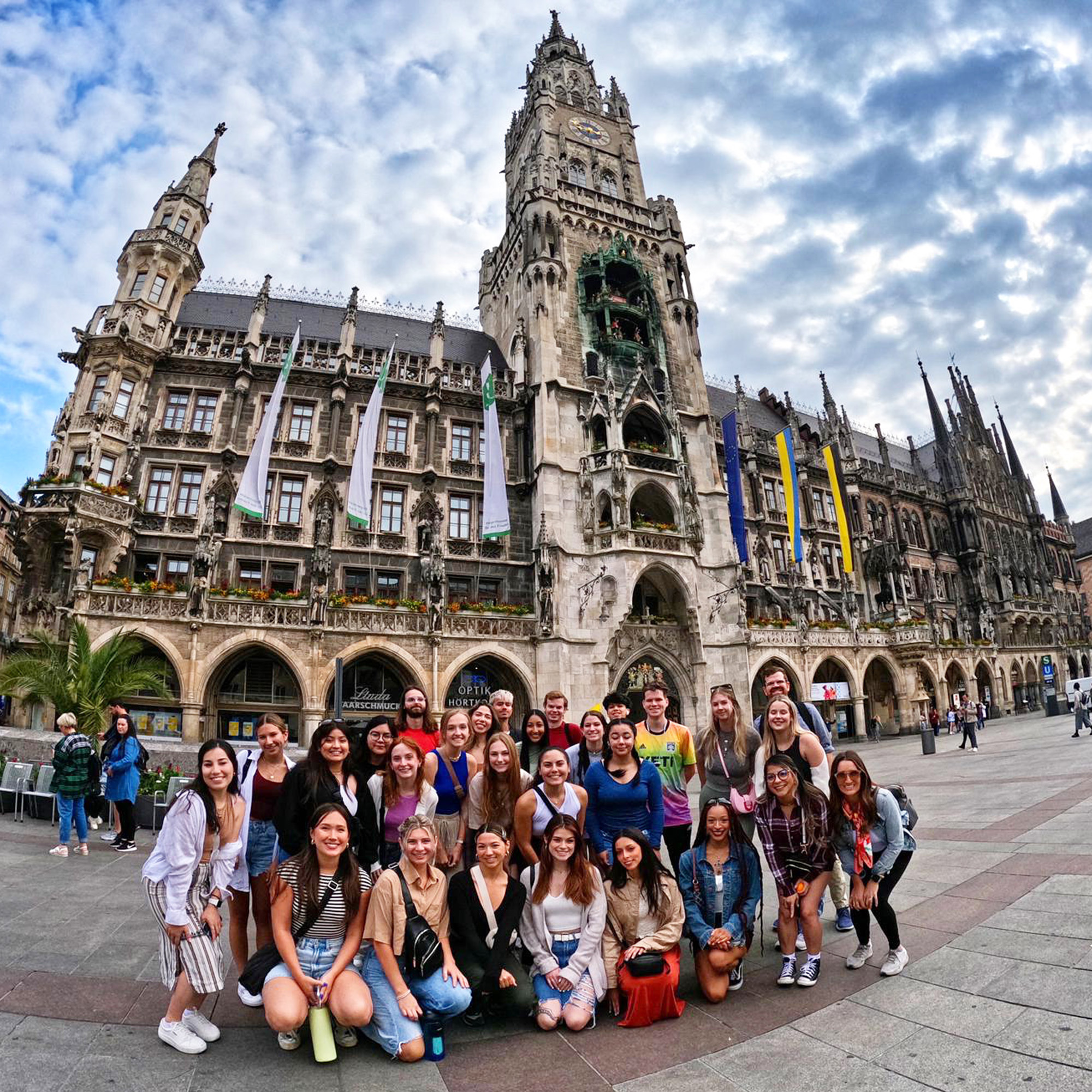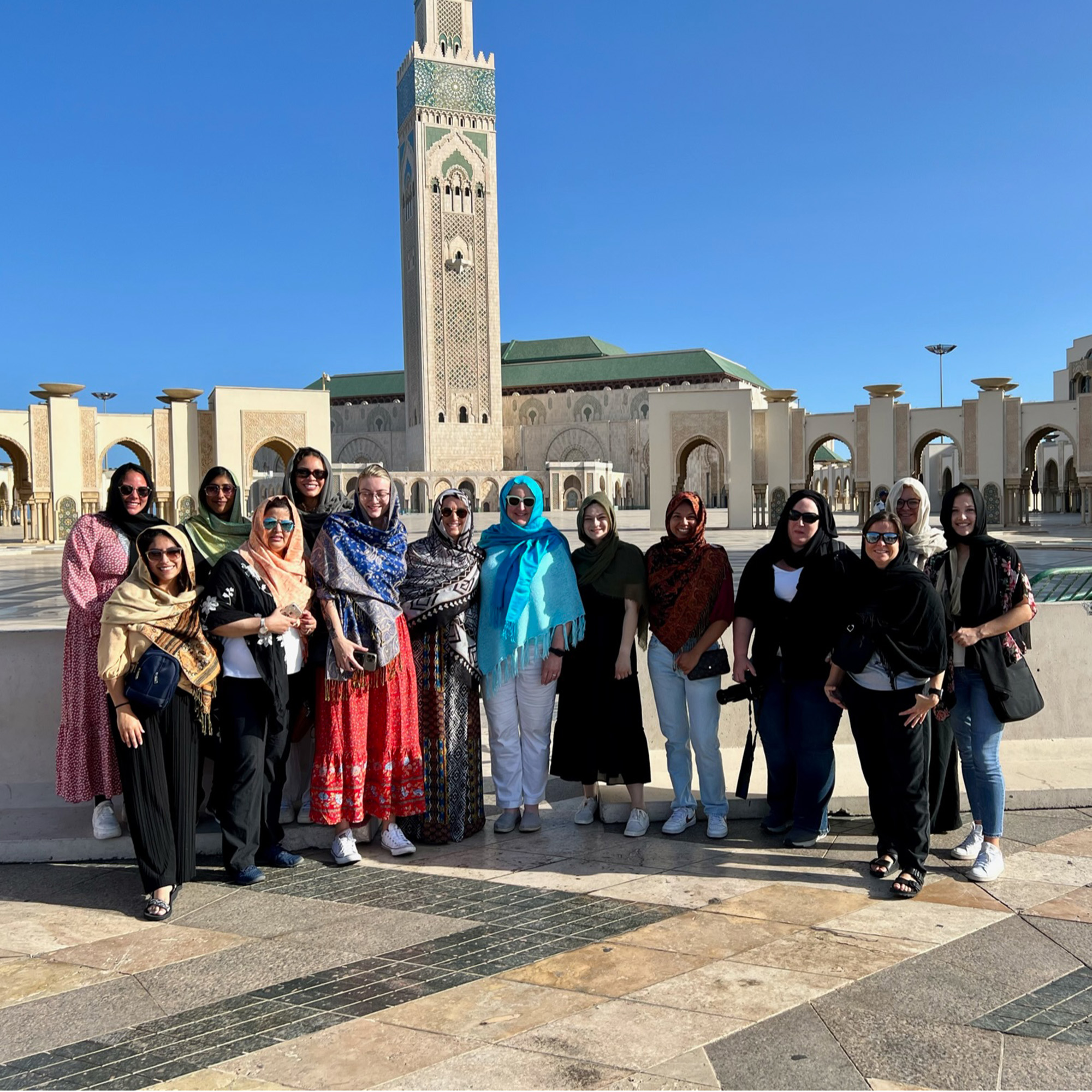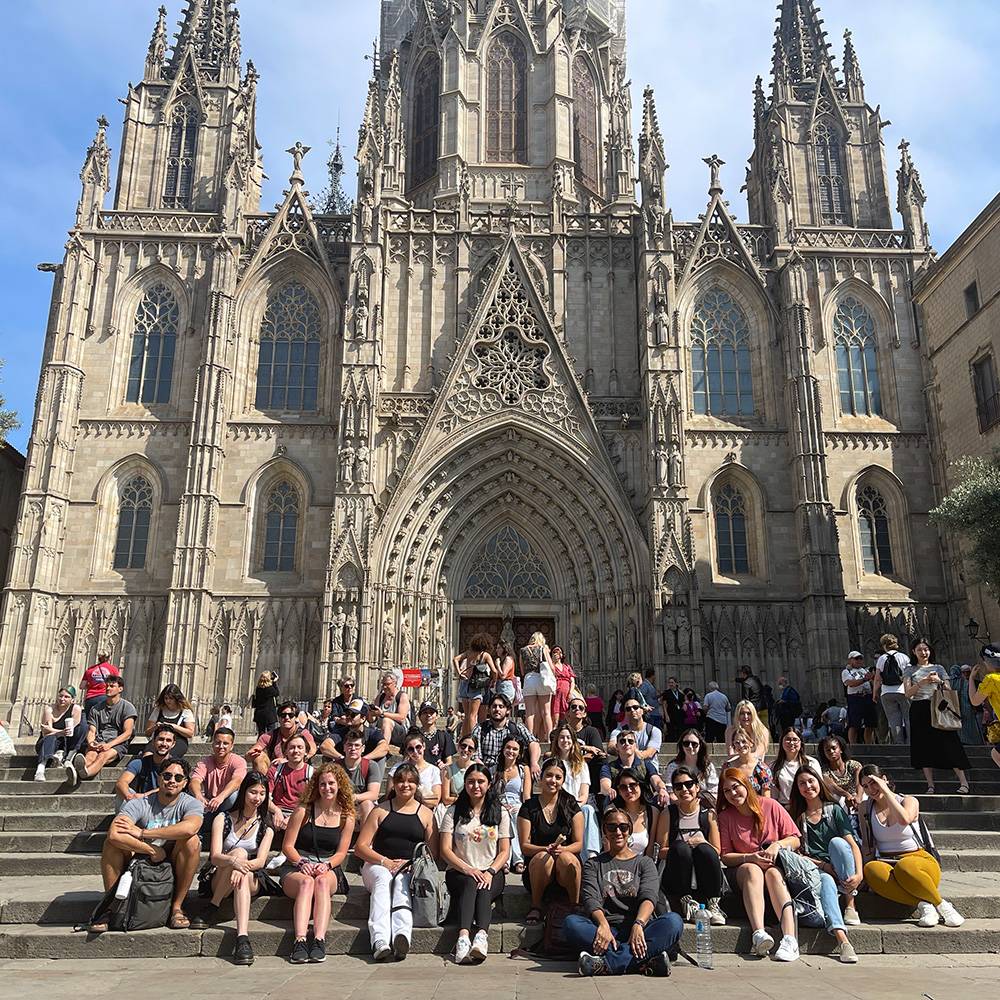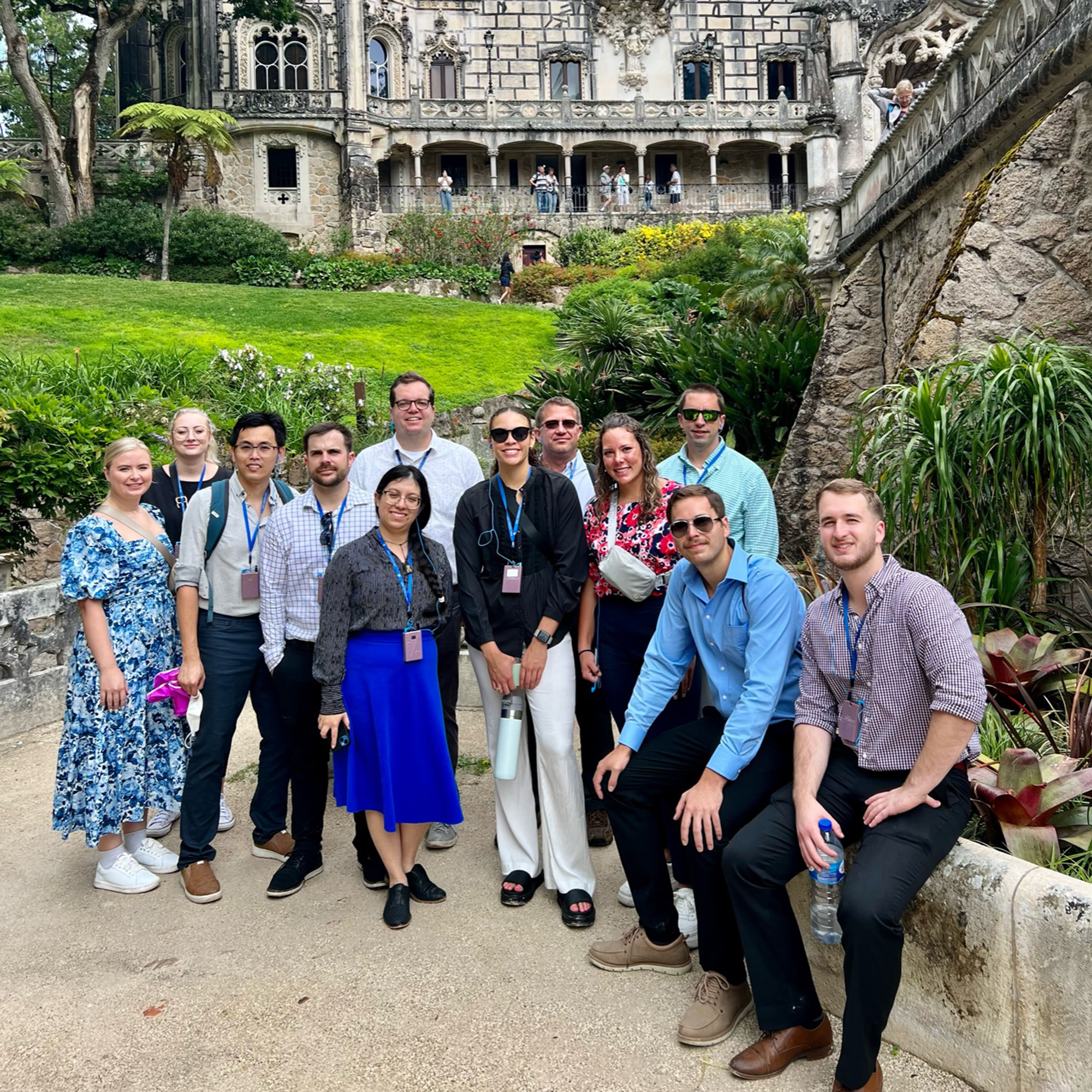 Where Will You Go?
Education abroad is an impressive experience that will enrich your perspective on international business. What you learn can help you stand out in the job application process.