Master of Business Administration
at Texas State University
Full-time
MBA in Texas
36-hour MBA program to complete in 16 months at our San Marcos campus.
Grad School
Experience
New MBA full-time cohorts are admitted each fall and students are accepted from all undergraduate academic disciplines with no leveling course requirements. The experiential learning component of the master of business administration curriculum is what makes it one of the most engaging and unique programs. Students not only take courses that help them to build the foundational skills needed to become tomorrow's business leaders, but also obtain experiences beyond the classroom.
Key Benefits
Cohort students participate in an international trip that provides meaningful international business experience.
The graduate business internship allows cohort students to integrate a professional and academic experience with an external employer.
Many professional development and networking opportunities in the form of guest lectures, panel discussions and business etiquette trainings that are offered on an ongoing basis.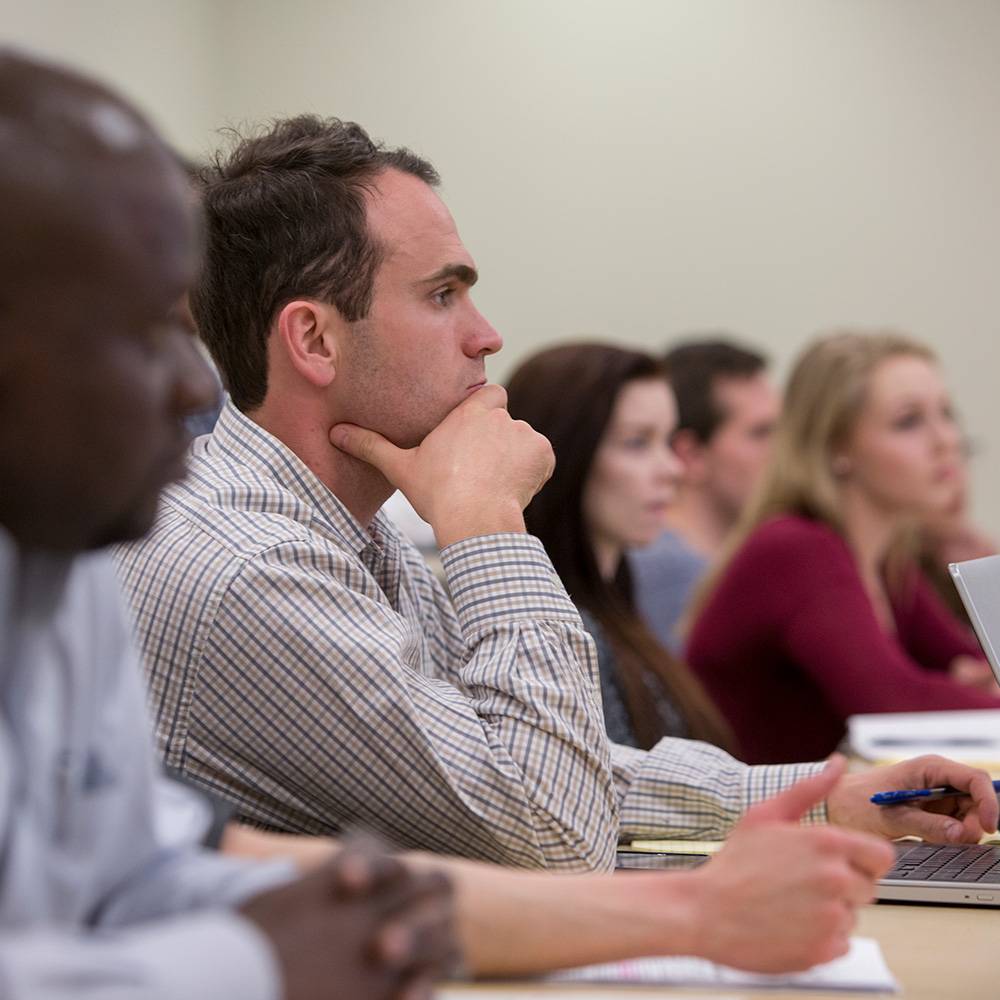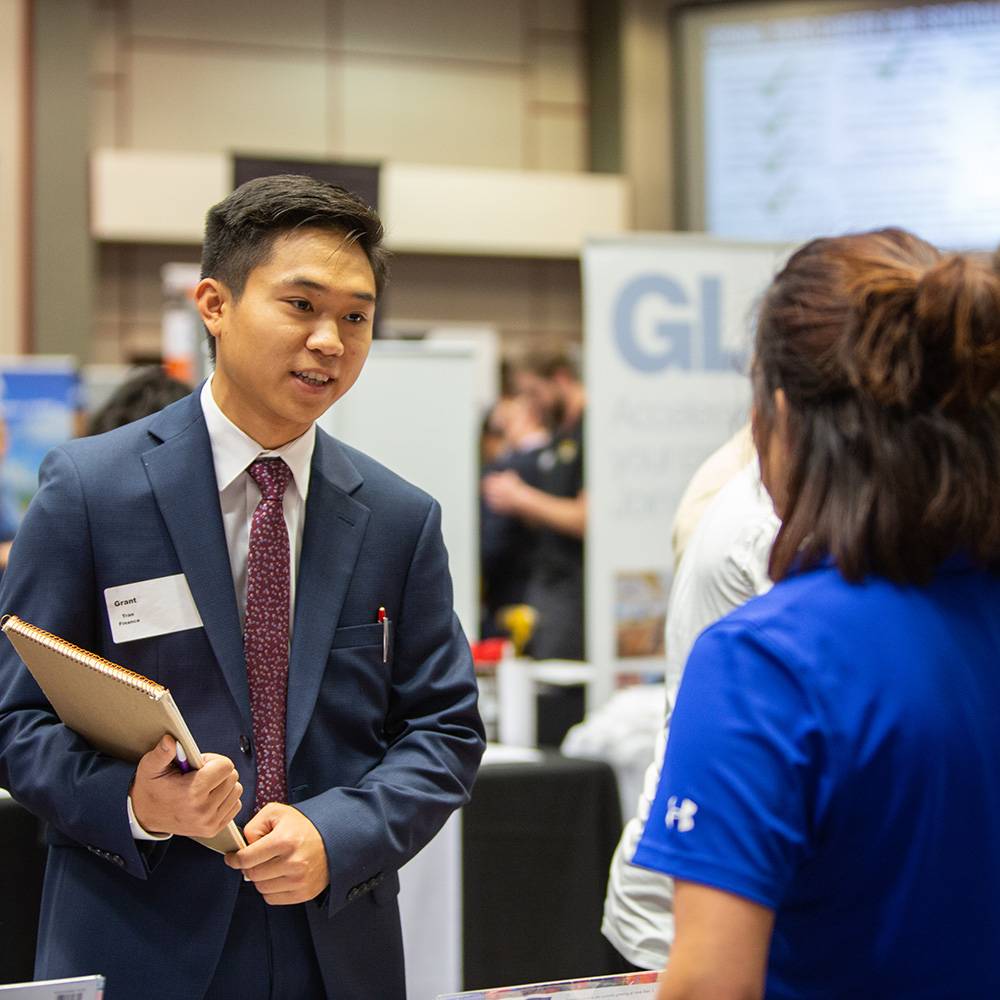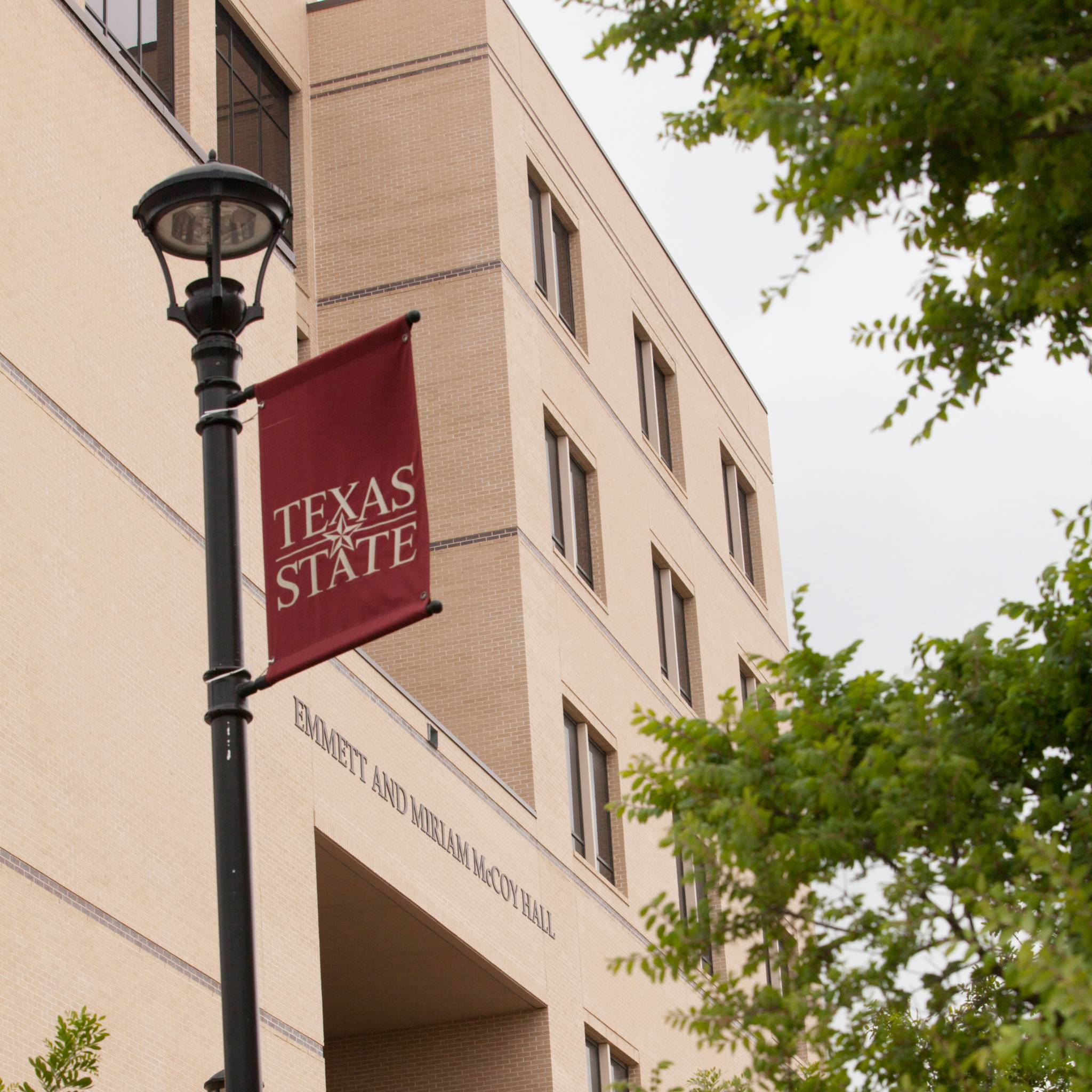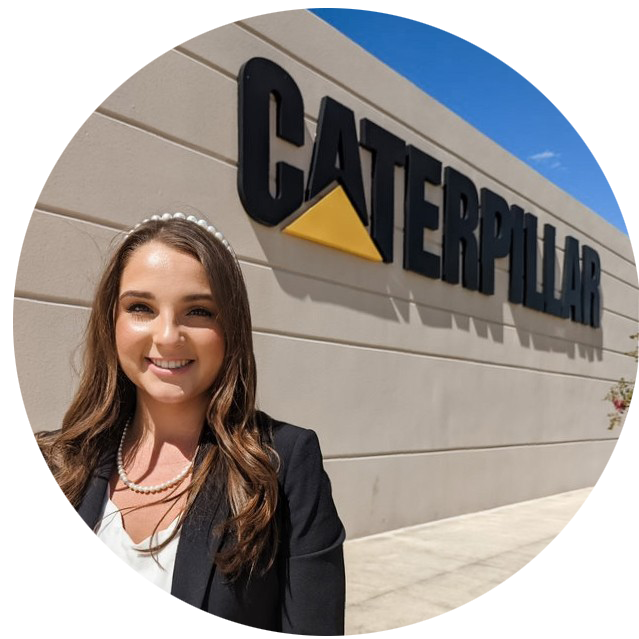 "Being a part of the McCoy College MBA Cohort program was one of the best decisions I could have made to develop myself personally and professionally. The cohort provided me with an excellent opportunity to build my network and create a bond with my peers and professors, especially when we had the chance to travel and work with companies abroad."

— ALYSSA SJOLANDER
MBA Class of 2022
Communications Representative, Caterpillar Inc.
The McCoy College of Business at Texas State University is accredited by the the Association to Advance Collegiate Schools of Business (AACSB). For more than a century, AACSB accreditation has been synonymous with the highest standards in business education. McCoy College's Department of Accounting holds an additional AACSB accreditation. Fewer than 200 universities worldwide earn accreditations in both business and accounting.