M.S. in Marketing Research and Analysis
at Texas State University
Analytics-Focused
Graduate Program
Use analytical tools for data-driven decisions in marketing.
Specialized
Marketing Degree
The Master of Science in Marketing Research and Analysis (MSMRA) program is a specialized program that teaches cutting-edge techniques to conduct quantitative and qualitative data analysis, and to interpret that data to make effective marketing decisions. Students learn skills to help take any organization to the next level.
Key Benefits
Learn the skillset to conduct thorough market research, data analysis, and apply results to business decisions.
We prioritize helping you develop real-world knowledge including the technology-related skills used in digital marketing and marketing analytics that employers desire.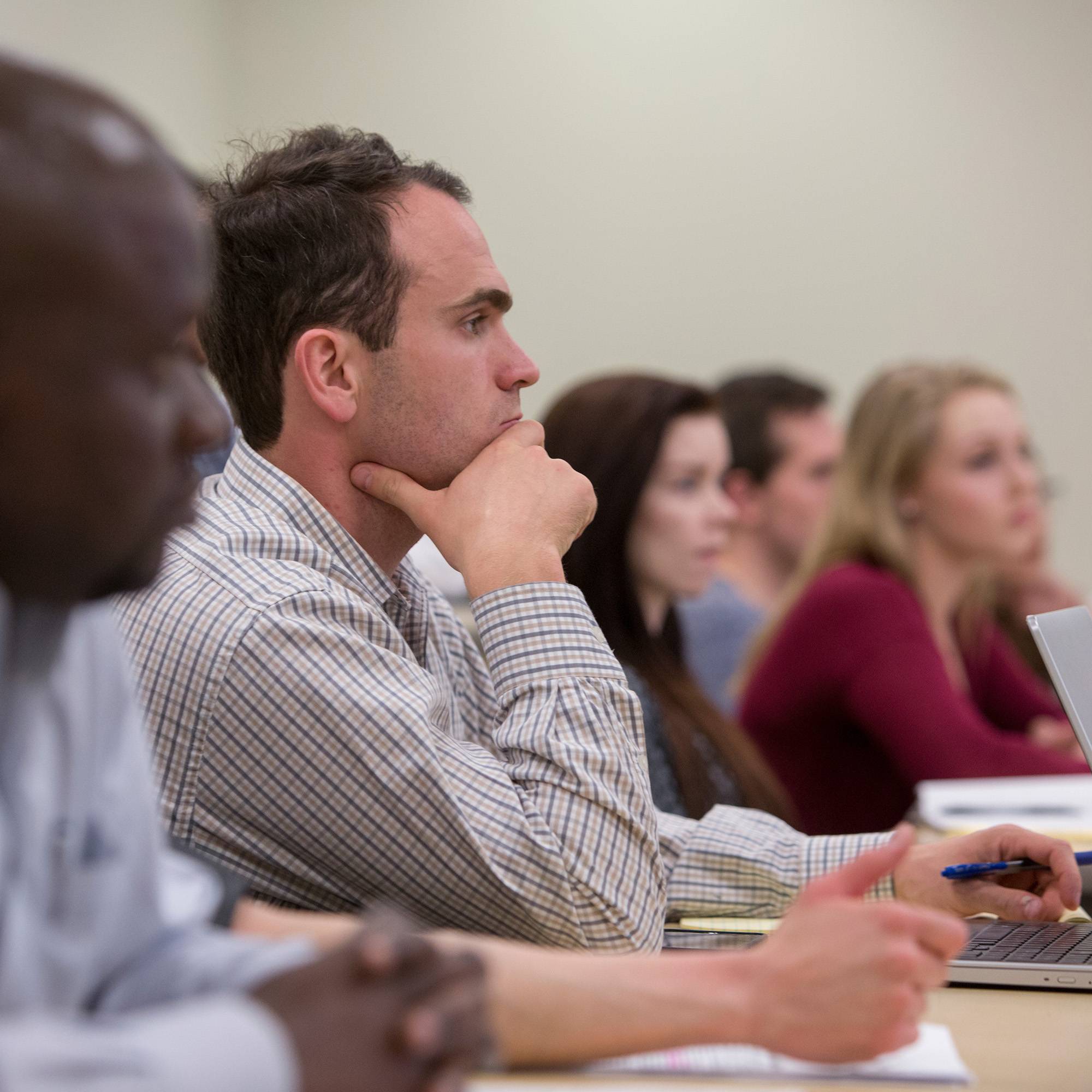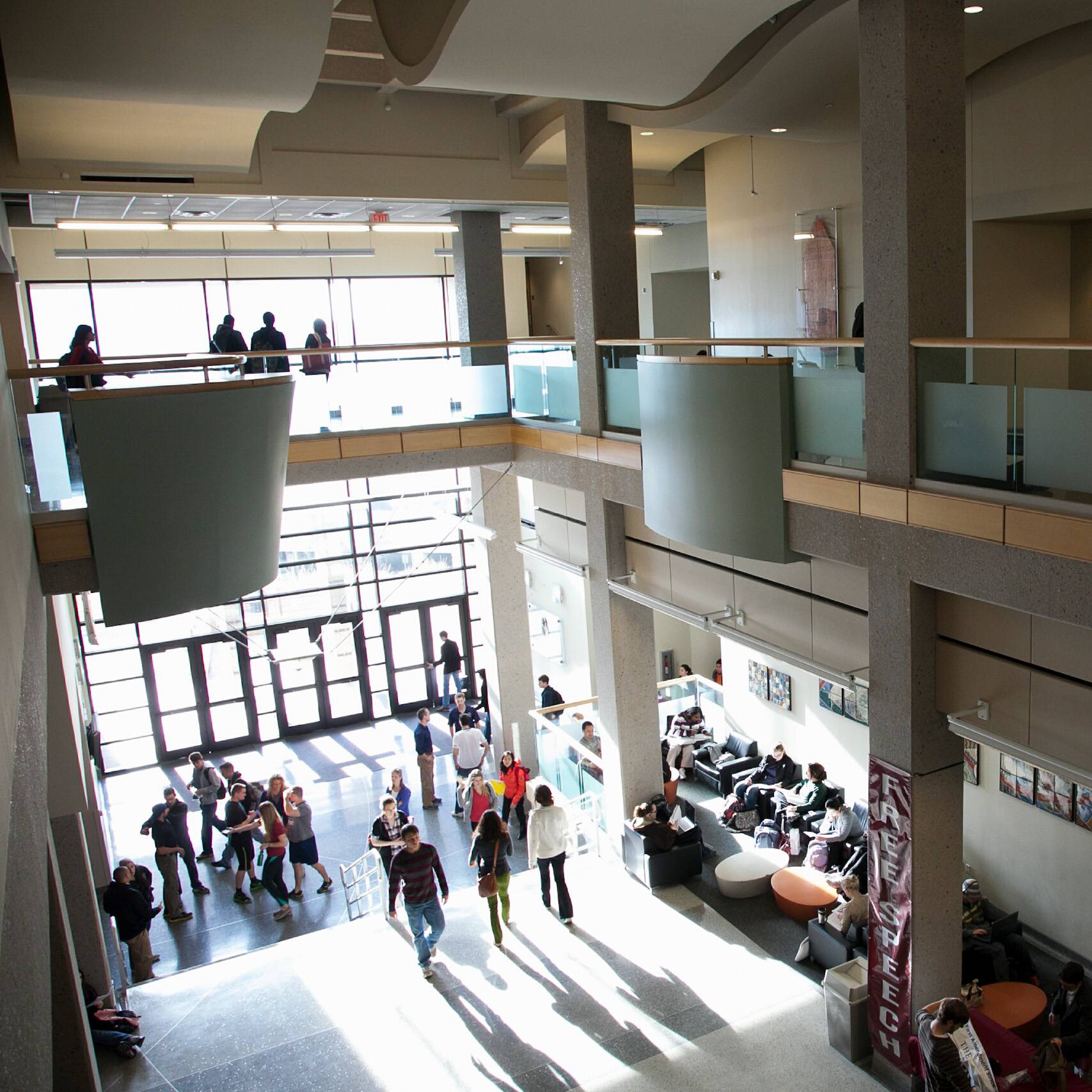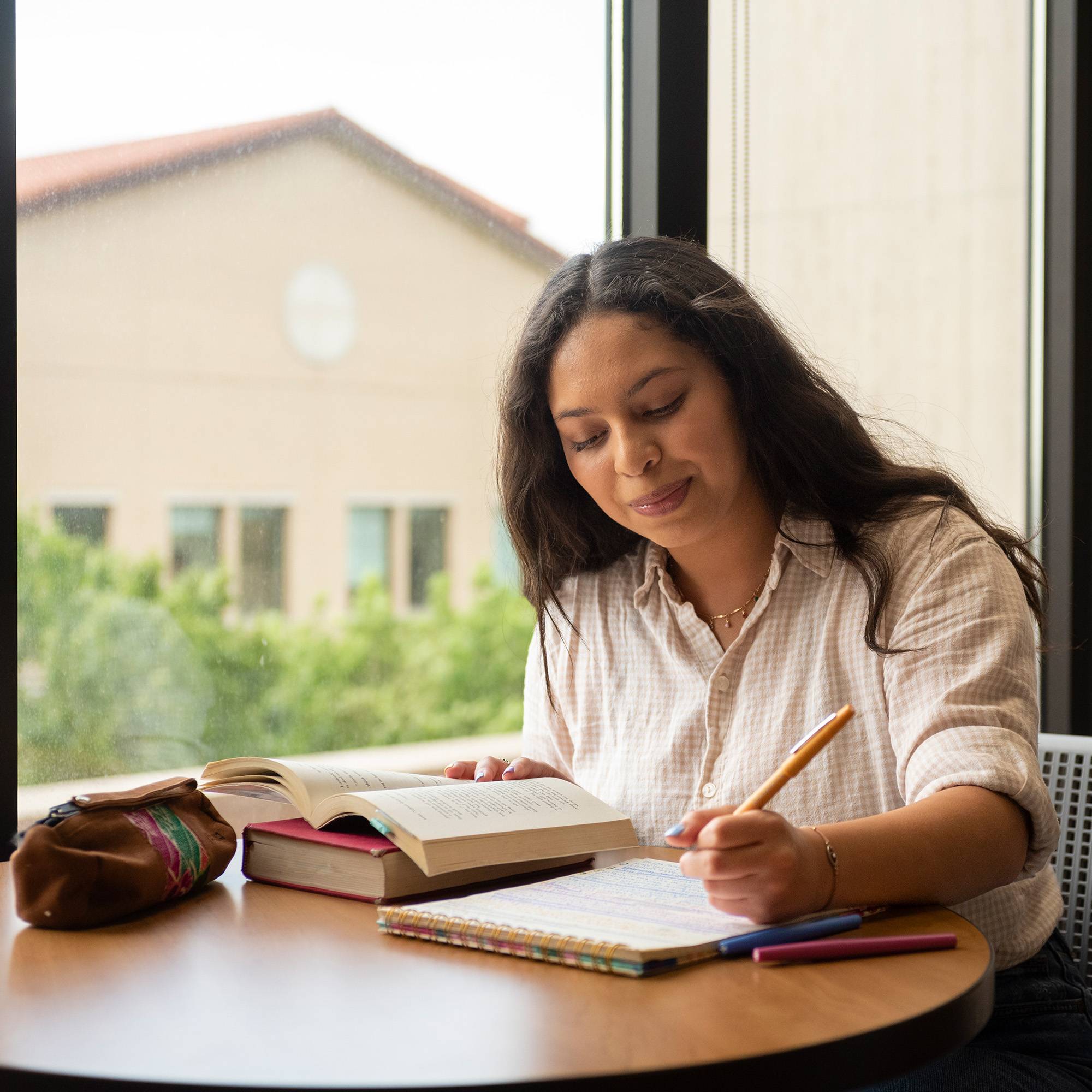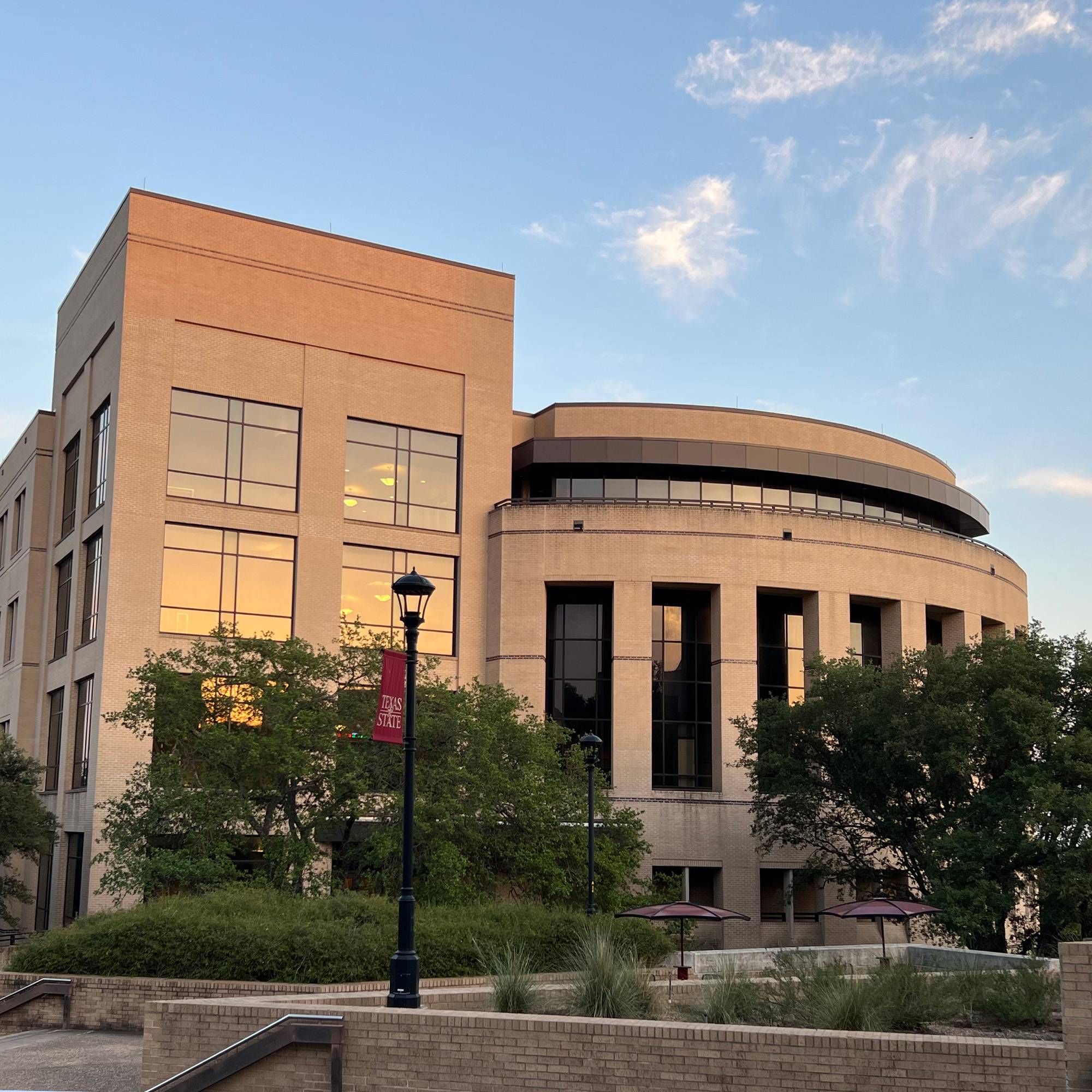 The McCoy College of Business at Texas State University is accredited by the the Association to Advance Collegiate Schools of Business (AACSB). For more than a century, AACSB accreditation has been synonymous with the highest standards in business education. McCoy College's Department of Accounting holds an additional AACSB accreditation. Fewer than 200 universities worldwide earn accreditations in both business and accounting.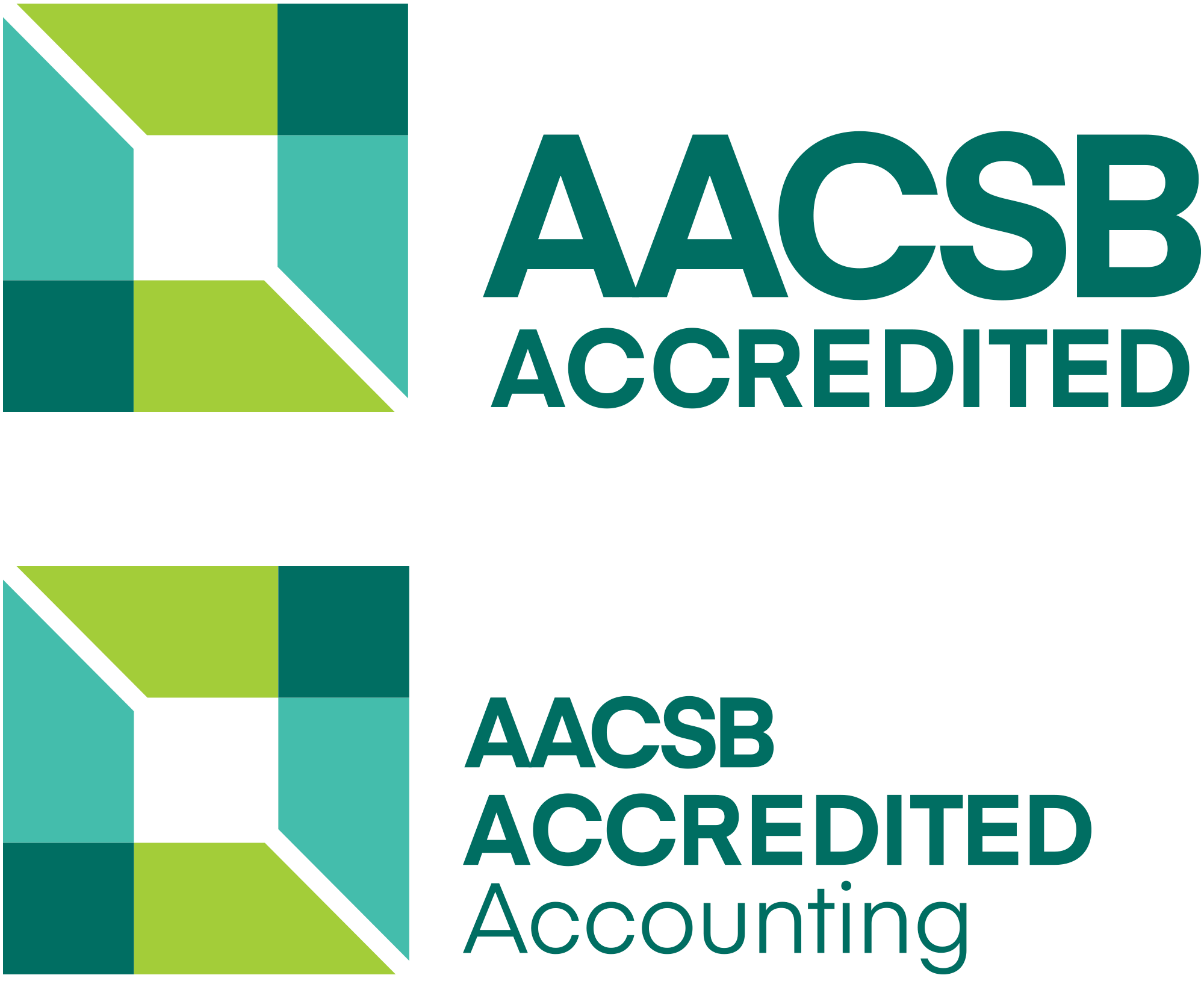 M.S. in Marketing Research and Analysis