M.S. in Quantitative Finance and Economics
at Texas State University
STEM-designated
master's degree
Apply analytics to economics and financial problems.
Flexible schedules.
Dynamic opportunities.
Our Master of Science in Quantitative Finance and Economics (MSQFE) program focuses on the integration of statistical modeling techniques and data analytics in the fields of economics and finance to prepare students for thriving careers in data intensive industries — especially in finance, investments, banking, government agencies, and related industries. Our curriculum also prepares students for advanced studies in finance or economics.
Key Benefits
Learn programming languages including Python, R, Stata, and C++.
Communicate using data visualization and problem-solving strategies.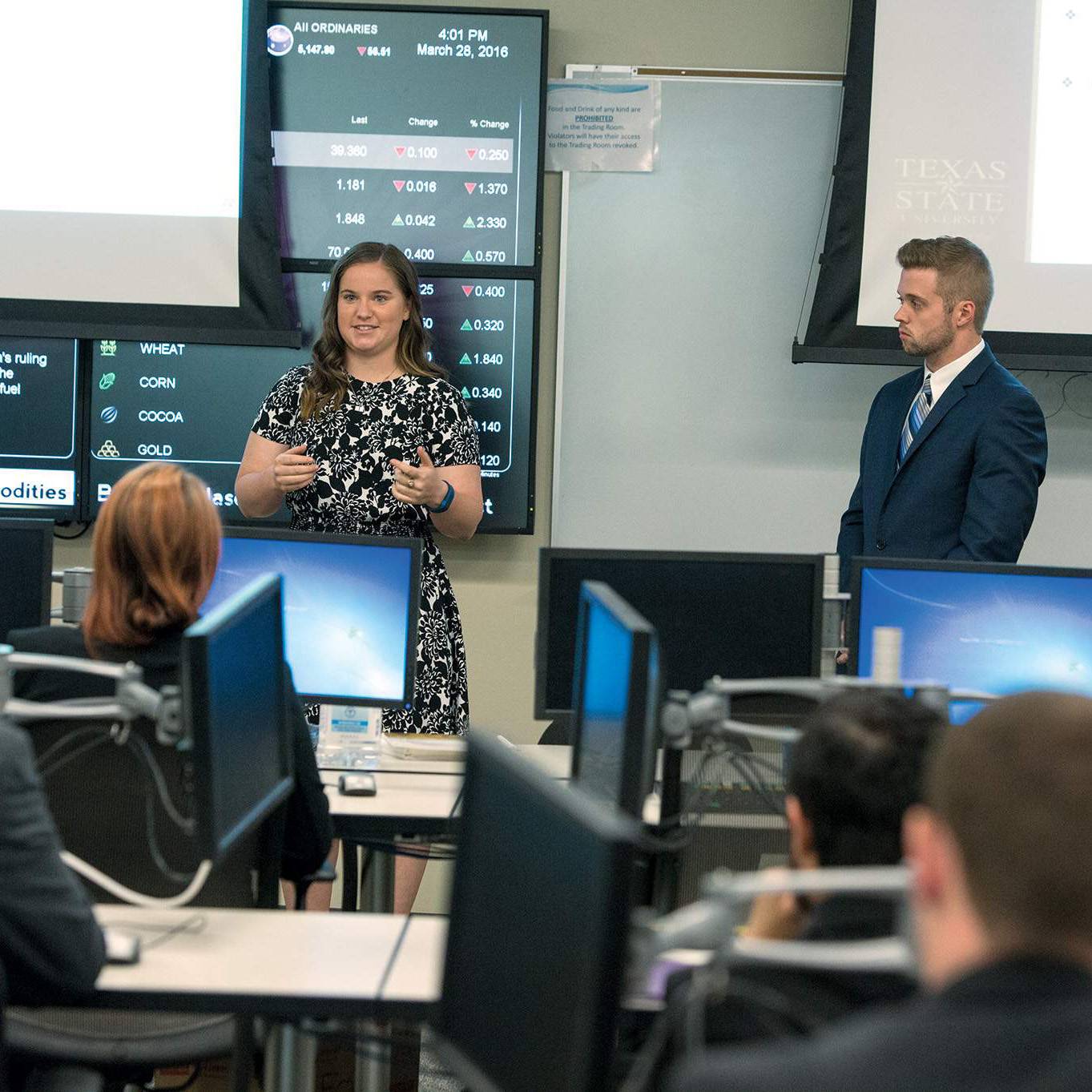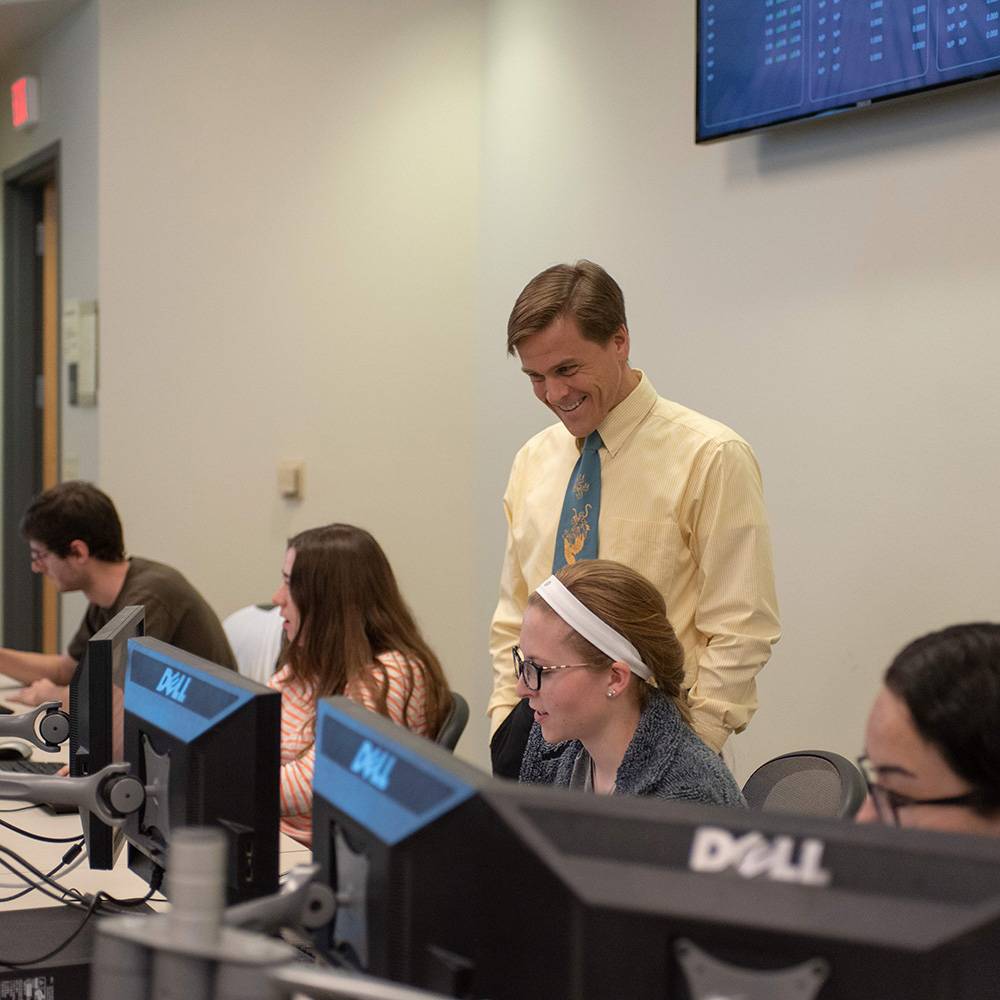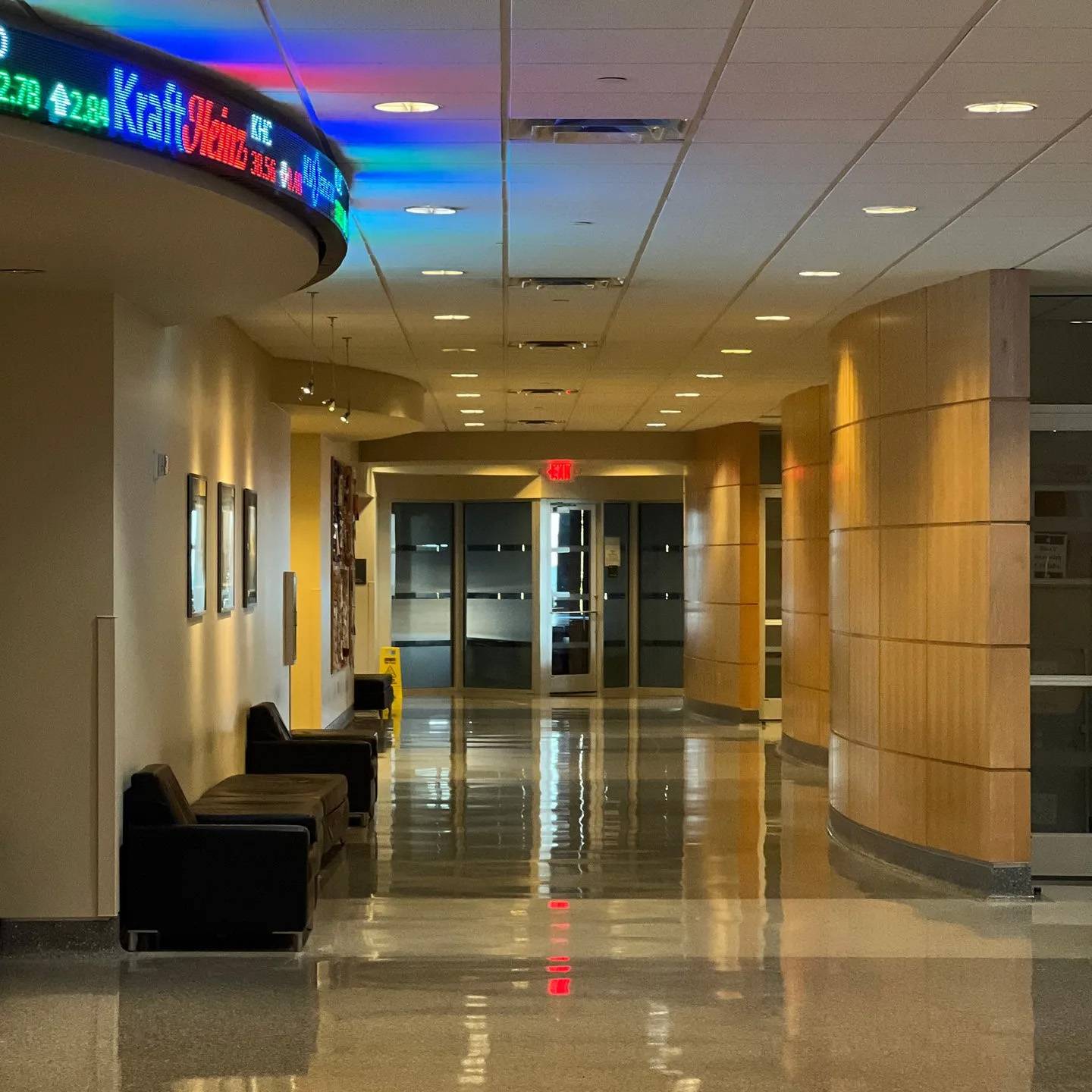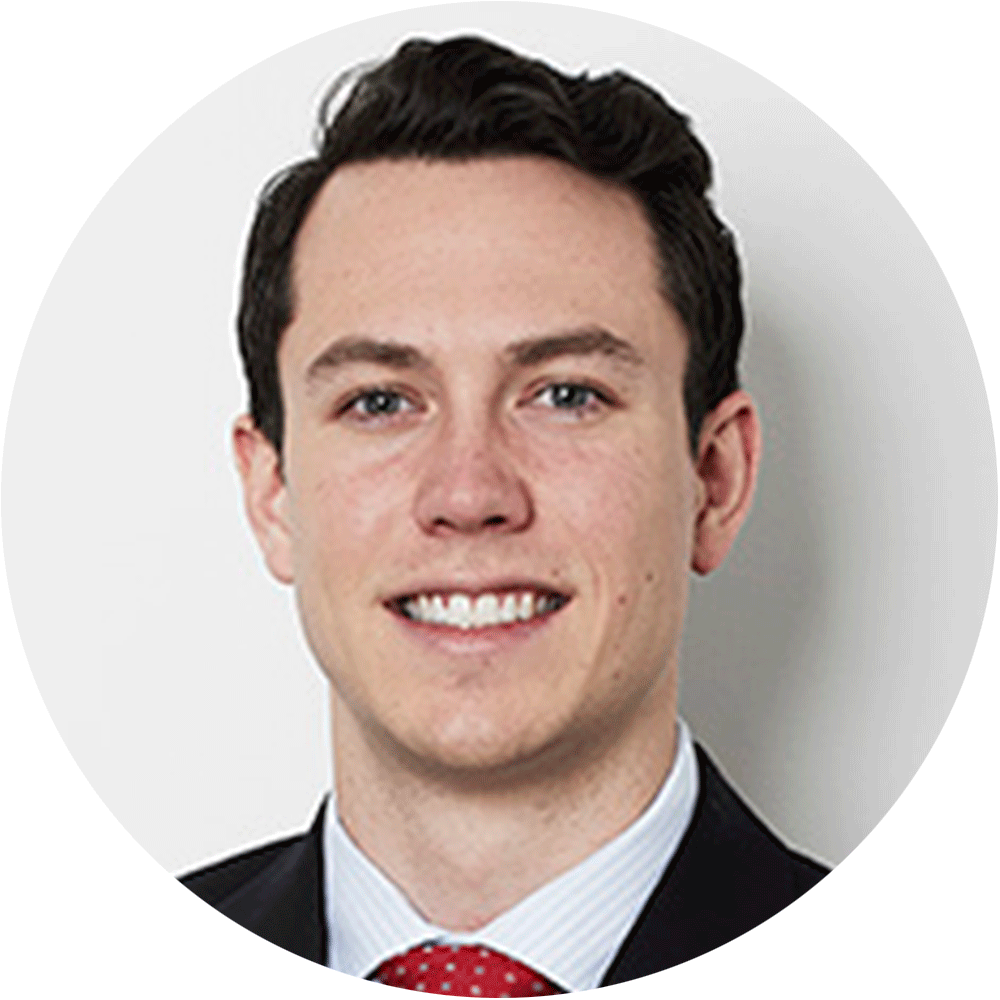 "The MSQFE was an amazing experience to develop the qualitative and technical skills required for a successful career in finance. The program opened so many doors for me, and was a key piece to accomplish my goal of working on Wall Street."

— CARSON KENNEDY
Investment Banking Analyst
Evercore, New York
The McCoy College of Business at Texas State University is accredited by the the Association to Advance Collegiate Schools of Business (AACSB). For more than a century, AACSB accreditation has been synonymous with the highest standards in business education. McCoy College's Department of Accounting holds an additional AACSB accreditation. Fewer than 200 universities worldwide earn accreditations in both business and accounting.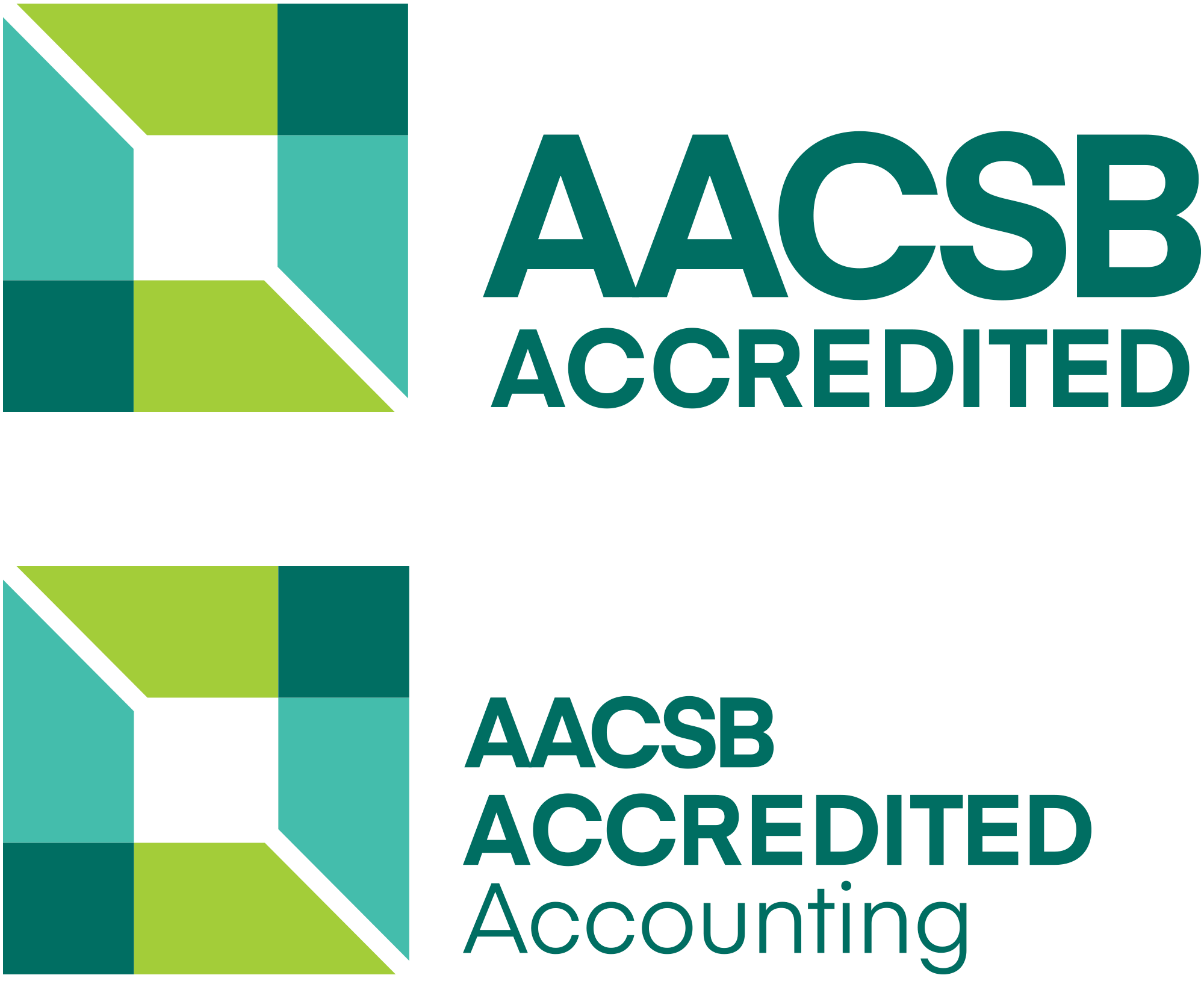 M.S. in Quantitative Finance and Economics
PROGRAM CONTACT
Dr. Janet Payne
Department of Finance and Economics
McCoy Hall 510
512.245.3194
jp40@txstate.edu