M.S. in Data Analytics and Information Systems
at Texas State University
Tech-Focused
Graduate Program
Designed to prepare students to use information systems and quantitative skills to conduct data analysis.
Analytical
and I.T. Skills
The mission of the M.S. in Data Analytics and Information Systems (MSDAIS) program is to produce graduates with the skills required to be proficient in data analytics and information systems. Graduates of this program will be capable of transforming organizational data into actionable information using data analytics and information systems skills.
Key Benefits
Hybrid learning at the San Marcos and Round Rock campuses.
STEM-designated with a focus on technology and analytical skills.
Provides graduates hands-on experience with analytical and information technology skills and conceptual knowledge needed for in-demand careers in data science and analytics.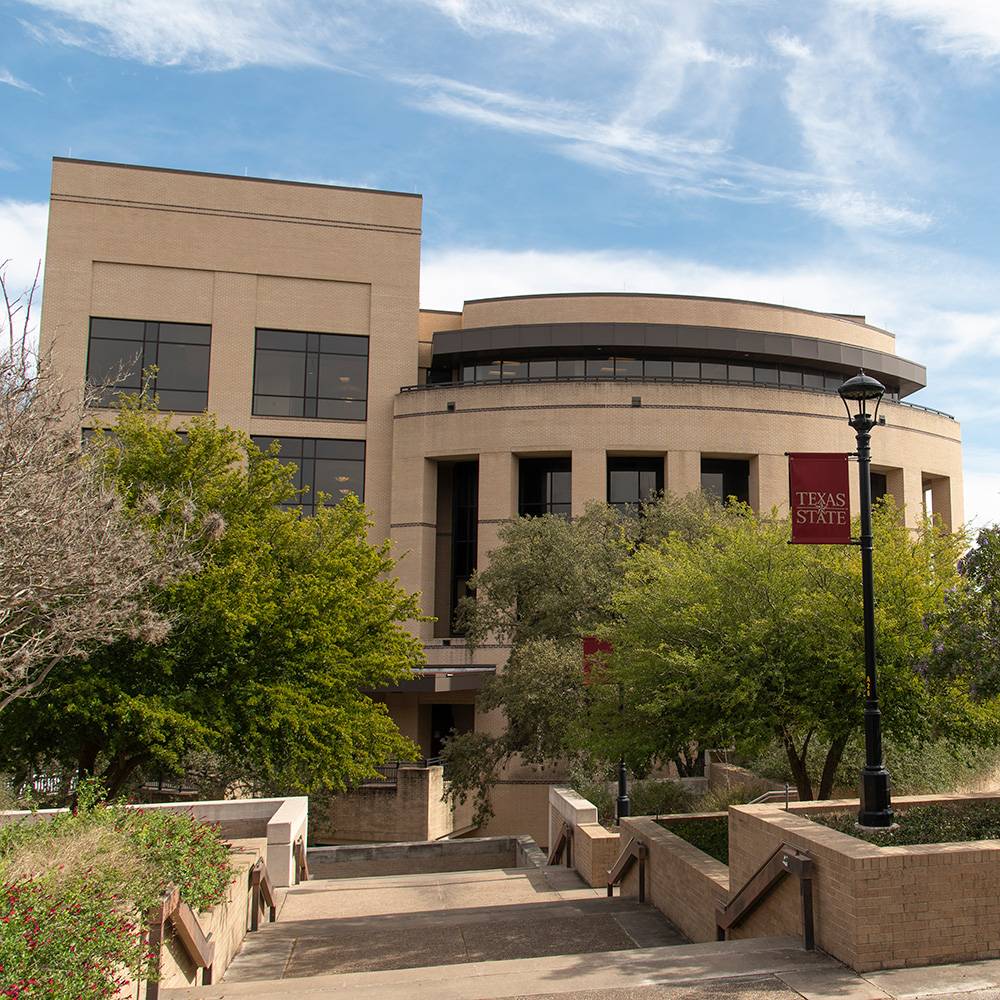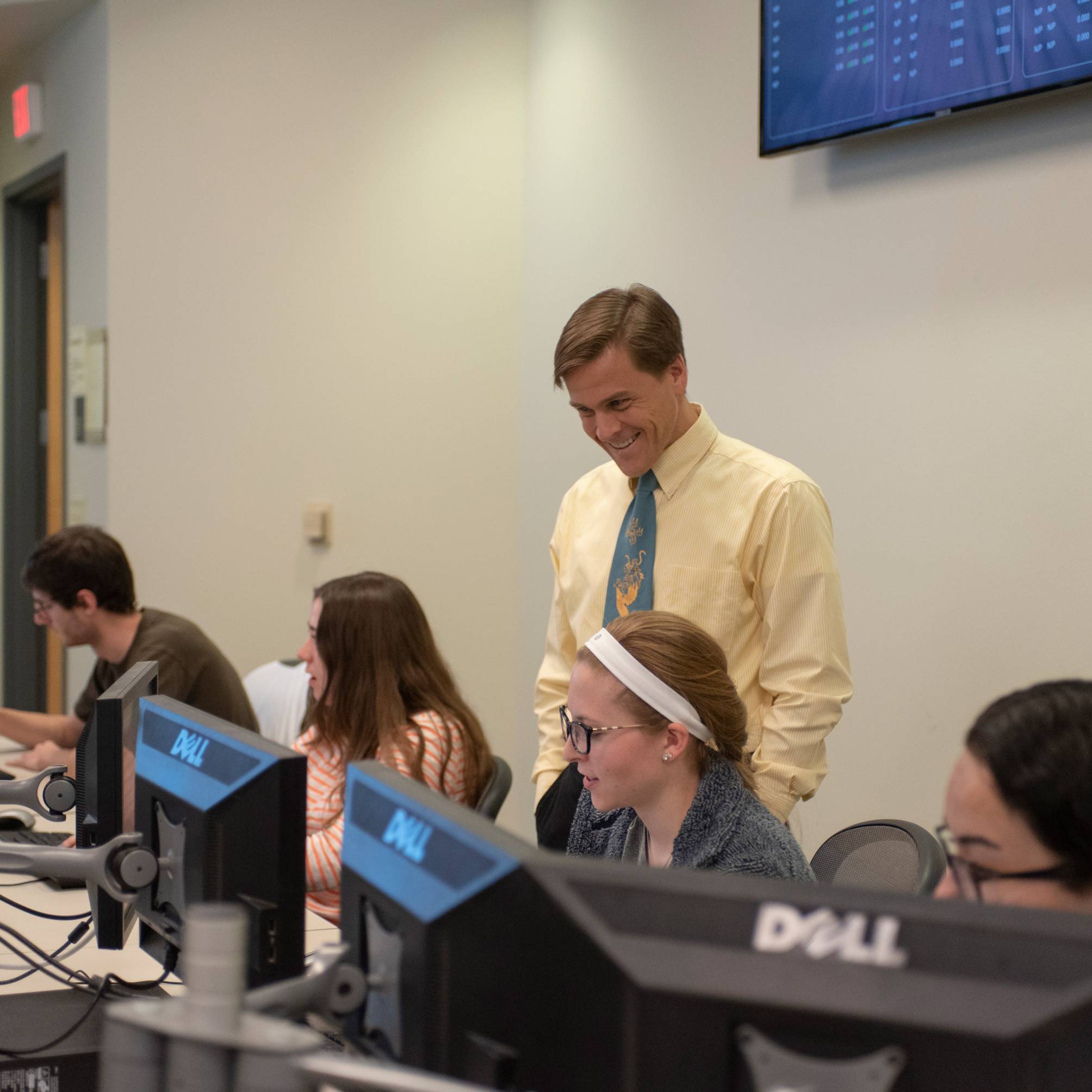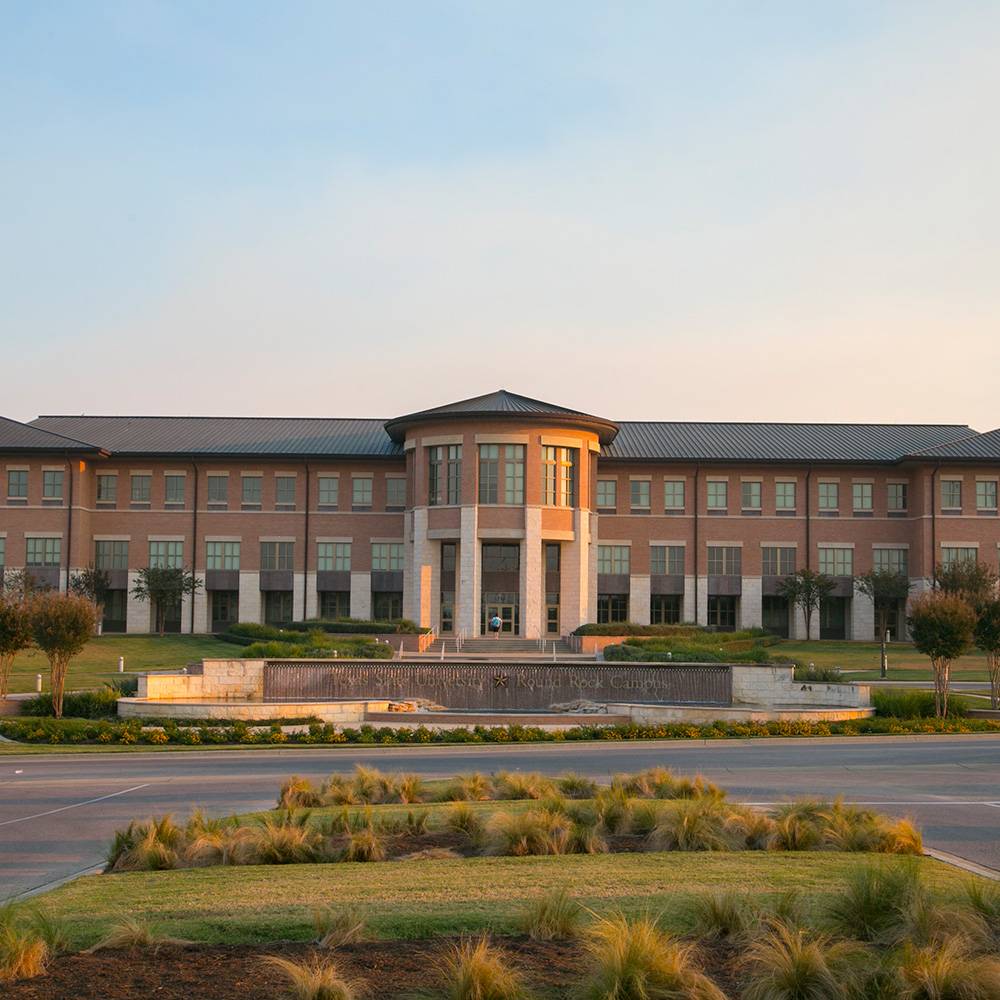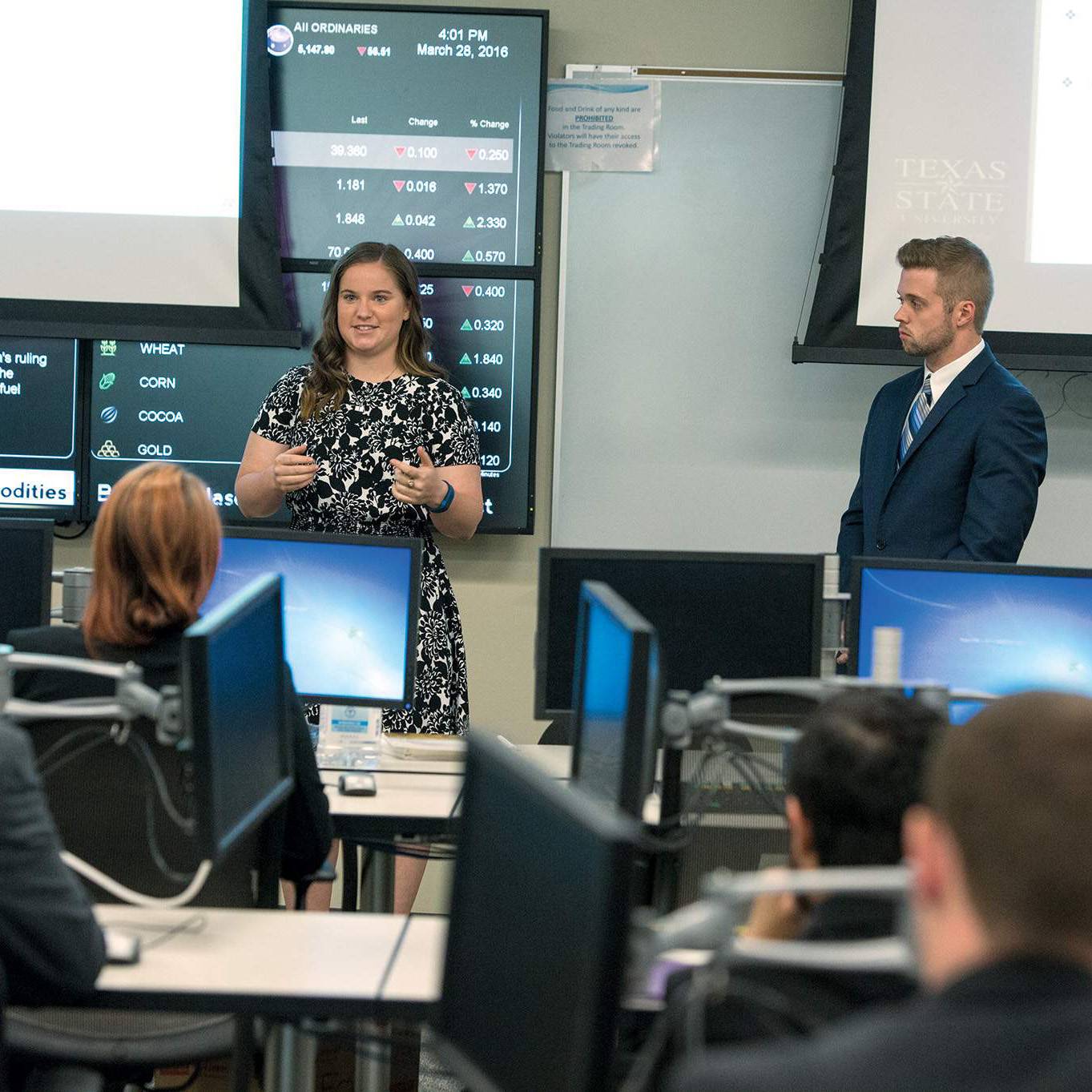 Employers who hire
MSDAIS program graduates
The McCoy College of Business at Texas State University is accredited by the the Association to Advance Collegiate Schools of Business (AACSB). For more than a century, AACSB accreditation has been synonymous with the highest standards in business education. McCoy College's Department of Accounting holds an additional AACSB accreditation. Fewer than 200 universities worldwide earn accreditations in both business and accounting.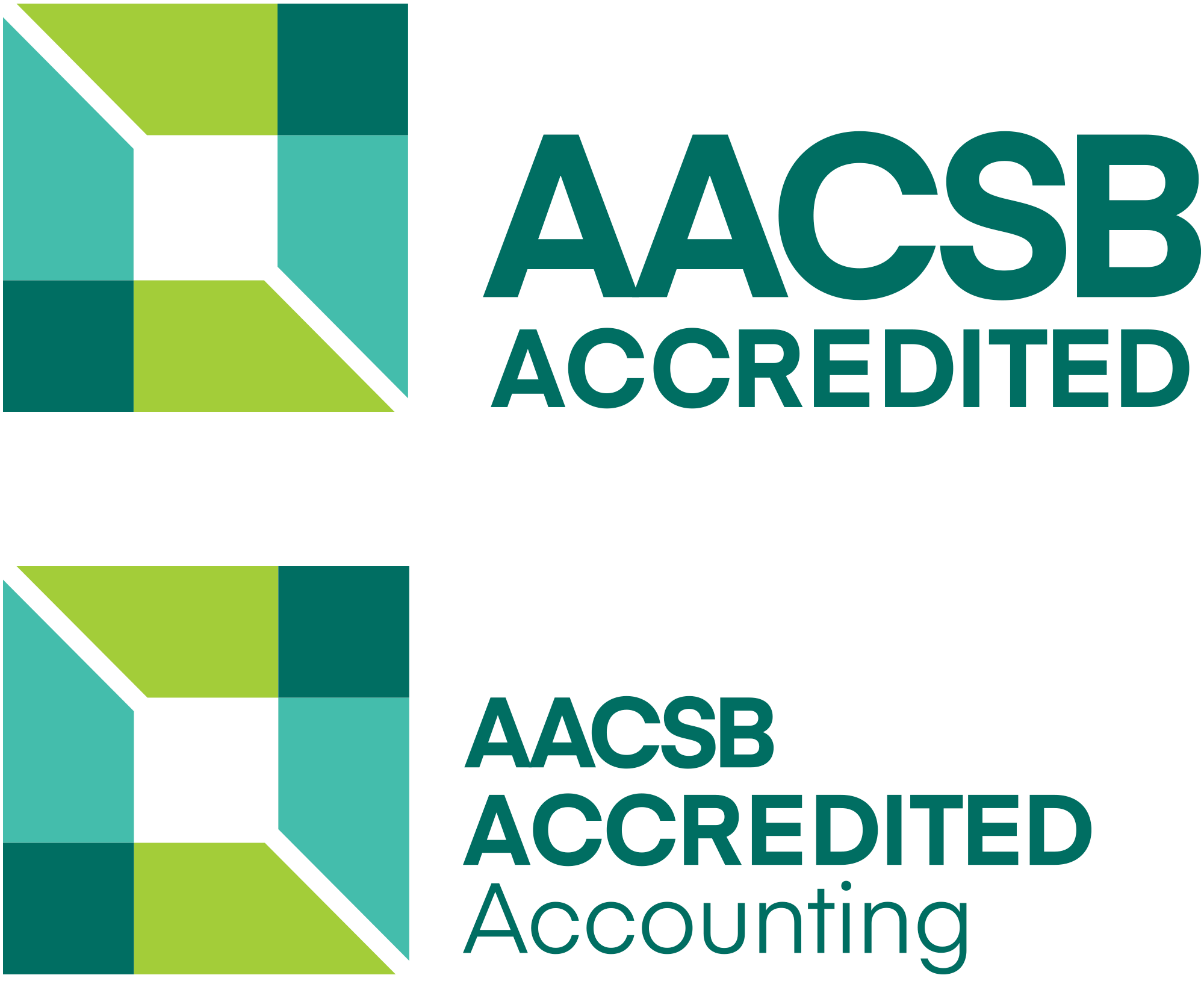 M.S. in Data Analytics and Information Systems
PROGRAM CONTACT
Dr. Jaymeen Shah
Department of Information Systems and Analytics
McCoy Hall 209
512.245.3230
js62@txstate.edu