Thought Leadership Series
Center for Professional Sales
Leading B2B Salesforce in Today's Business Climate
Thought Leadership Series
presented by the Center for Professional Sales
» Free Lunchtime Webinar
» Friday, April 21, 2023
» 11:30 AM – 1 PM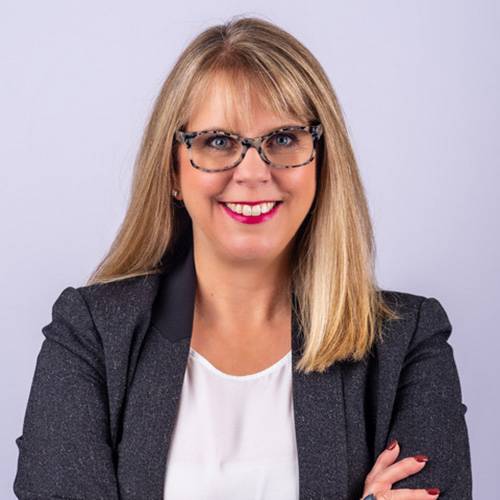 Elizabeth A. Terrell
International Vice President
Sales & Solutions, Americas
UPS Corporate
Elizabeth Terrell is the Vice President for International Sales & Solutions for the Americas Region for UPS Corporate. In this capacity, she is responsible for managing and executing the business plan objectives for international sales & solutions team. She is also responsible for supporting the customer experience, client engagement, territory alignment, global customer support & initiatives. Since her career began in Austin in 1992, she has held many sales and solutions leadership positions in the United States as well as the Vice President of Business Development for UPS Canada. She received her B.A. in Marketing from Texas State University and M.A. in International Business from Webster University. Elizabeth currently serves as Chair of the Sales Advisory Board at Texas State, Secretary Officer and member of the Board of Trustees for University System of Georgia. Elizabeth is married with two adult children. Elizabeth and her husband Hank are currently residing in Roswell, Georgia.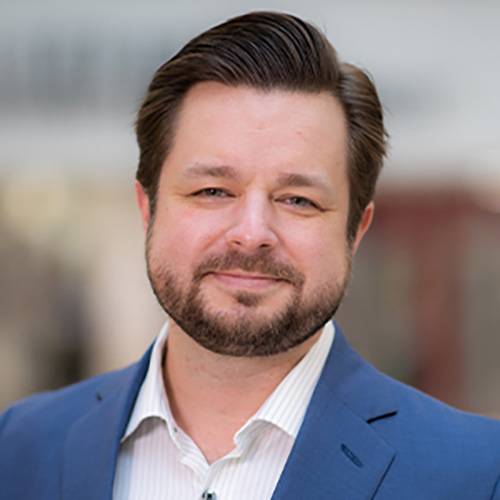 Willy Bolander
Professor of Industrial Distribution
Texas A&M University
Dr. Willy Bolander is Professor of Industrial Distribution in the College of Engineering at Texas A&M University. He is also host of The Sales Lab Podcast, available virtually anywhere you consume content. He researches influence, persuasion, and leadership and has published in various academic outlets, including the Journal of Marketing, Journal of the Academy of Marketing Science, the Journal of Personal Selling and Sales Management, and Journal of Business Ethics. Insights from Willy's work have been featured in a variety of media, including Forbes.com, Big Think, Fast Company, Fox News, Military Times Edge, and Training and Development (TD) Magazine. Dr. Bolander teaches courses in selling, sales management, leadership, and ethics to undergraduate, graduate, and corporate students. These students go on to build successful careers in the world's top organizations.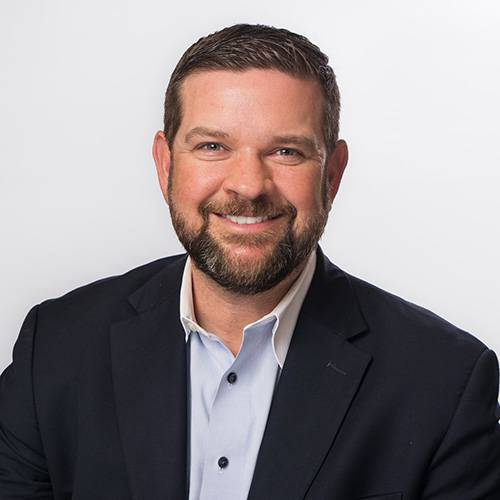 Mike Trautman
Regional Manager
Henry Schein Dental
Mike Trautman is a resident of San Antonio and graduated from Methodist University in Fayetteville, North Carolina, in 2001. He has 22 years of sales, sales leadership, and C-suite experience with Henry Schein Dental, a Fortune 200 company. Mike has a strong track record of hiring top-notch sales talent and has partnered with Texas State's Professional Sales Program since 2015.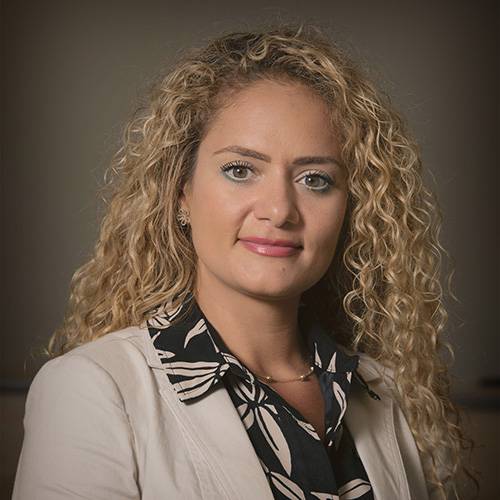 Dr. Linda Alkire
Faculty, Center for Professional Sales
Associate Professor, Department of Marketing
McCoy College of Business
Dr. Linda Alkire teaches Professional Selling and Services Marketing. In the classroom, Dr. Alkire strives to bring the latest business developments and sales knowledge to her students. Through her collaboration with the Sales Center Corporate Partners she is keen on translating the needs of today's leading business organizations into practical skills that students can excel at. She engages students in applied learning through role play exercises and hands-on activities.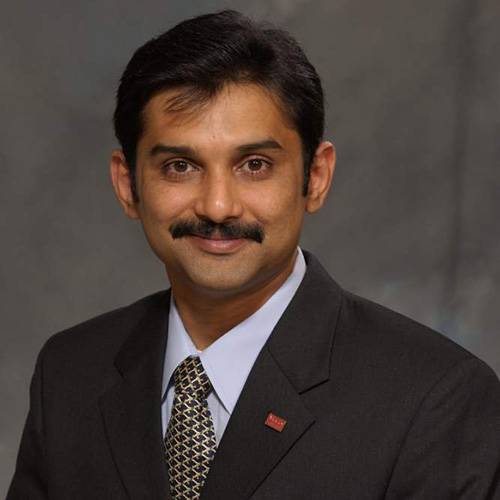 Dr. Vishag Badrinarayanan
Faculty, Center for Professional Sales
Professor, Department of Marketing
McCoy College of Business
Vishag Badrinarayanan (Ph.D., Texas Tech University) is a Professor of Marketing at the McCoy College of Business Administration at Texas State University. He has taught at Texas State since 2005 and currently teaches Marketing Management at the undergraduate and graduate levels.